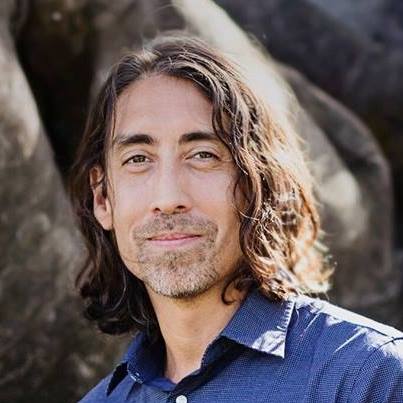 Co-founder & CEO at Systome Biomed Inc.
Founder & President of GreenMedInfo.com
Sayer Ji is the founder of Greenmedinfo.com, a reviewer at the International Journal of Human Nutrition and Functional Medicine, Co-founder and CEO of Systome Biomed, Vice Chairman of the Board of the National Health Federation, Steering Committee Member of the Global Non-GMO Foundation.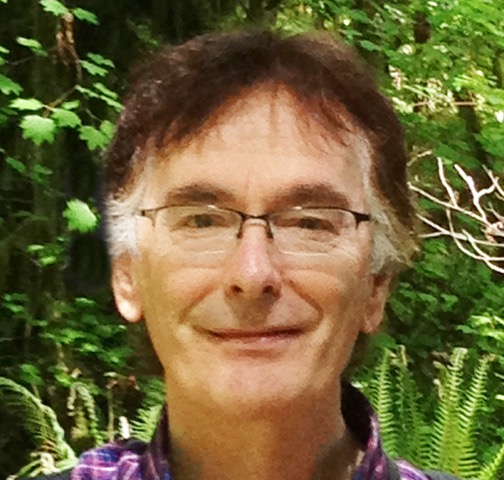 Co-founder at Systome Biomed Inc.
Inventor of the CymaScope Pro at Sonic Age Ltd.
John Stuart Reid is an English acoustics engineer, and scientist. He developed the CymaScope, a laboratory instrument that makes sound visible, and the CymaScope app, which reveals cymatic energy patterns in real time from voice or music. He has studied the world of sound for over 40 years and is one of only two men to have conducted an acoustics study of the Great Pyramid. His primary interests are developing cymatics into a new science of visible sound and in developing applications for the CymaScope, including dolphin sono-pictorial language. He authored the first chapter to approach cymatics from a scientific perspective in the textbook, The Mereon Matrix, first published by Elsevier, and lectures at conferences in Europe and the USA.
Be the first to receive updates from Systome Biomed!
We promise to not use your email for spam!