The New Biology & Its Real-World Implications
NEW YORK    LONDON    Boulder    San diego    naples
The New Biology & Its Real-World Implications
Systome-based biology is a phenomenologically and empirically grounded approach to understanding living systems that accounts for and synthesizes the multitude of paradigm-shifting discoveries that have occurred over the past four decades, but are yet reflected and integrated into mainstream textbooks and research.
Radical new discoveries in biology have opened up a vast new field of technological applications that will have profound impacts on biotechnology, commerce, and humanitarian efforts.
Theory can not meaningfully inform praxis until it is objectively validated. Systome Biomed introduces a revolutionary new method of validating the very frameworks for validation we use to move the cause of scientific progress forward today.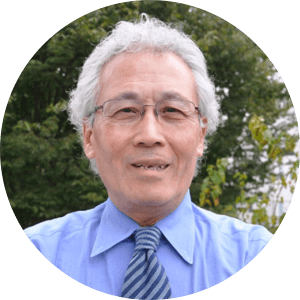 Co-founder & Chief Scientist at Systome Biomed Inc.
Associate Professor at Rutgers University dep. of Pharmacology & Toxicology
Inventor of the Planckian Distribution Equation (PDE)
Sungchul Ji received a Ph. D. degree in physical organic chemistry in 1970 from the State University of New York at Albany and carried out postdoctoral researches in enzymology, biophysics, systems physiology, and toxicology at the University of Wisconsin (Madison), University of Pennsylvania School of Medicine, Max Planck Institute of Systems Physiology at Dortmund (Germany), and the University of North Carolina School of Medicine, before joining Rutgers University School of Pharmacy in 1982 as an associate professor. His decades-long research has resulted in a book entitled Molecular Theory of the Living Cell: Concepts, Molecular Mechanisms, and Biomedical Applications, published in 2012.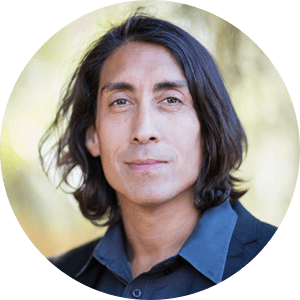 Co-founder & CEO at Systome Biomed Inc.
Founder & President of GreenMedInfo.com
Sayer Ji is the founder of Greenmedinfo.com, a reviewer at the International Journal of Human Nutrition and Functional Medicine, Co-founder and CEO of Systome Biomed, Vice Chairman of the Board of the National Health Federation, Steering Committee Member of the Global Non-GMO Foundation.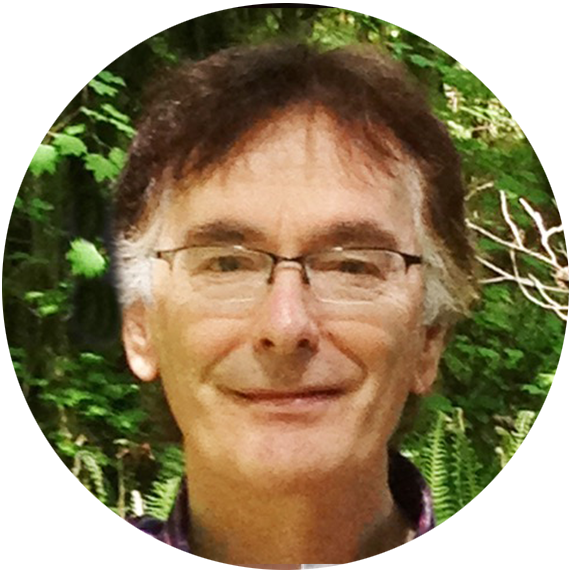 Co-founder at Systome Biomed Inc.
Inventor of the CymaScope Pro at Sonic Age Ltd.
John Stuart Reid is an English acoustics engineer, and scientist. He developed the CymaScope, a laboratory instrument that makes sound visible, and the CymaScope app, which reveals cymatic energy patterns in real time from voice or music. He has studied the world of sound for over 40 years and is one of only two men to have conducted an acoustics study of the Great Pyramid. His primary interests are developing cymatics into a new science of visible sound and in developing applications for the CymaScope, including dolphin sono-pictorial language. He authored the first chapter to approach cymatics from a scientific perspective in the textbook, The Mereon Matrix, first published by Elsevier, and lectures at conferences in Europe and the USA.
Be the first to receive updates from Systome Biomed!
We promise to not use your email for spam!